Contact Shiraz
Shiraz has two restaurants in Liverpool, "Shiraz Palace" is the bigger one (two floors, serving happy hour cocktails).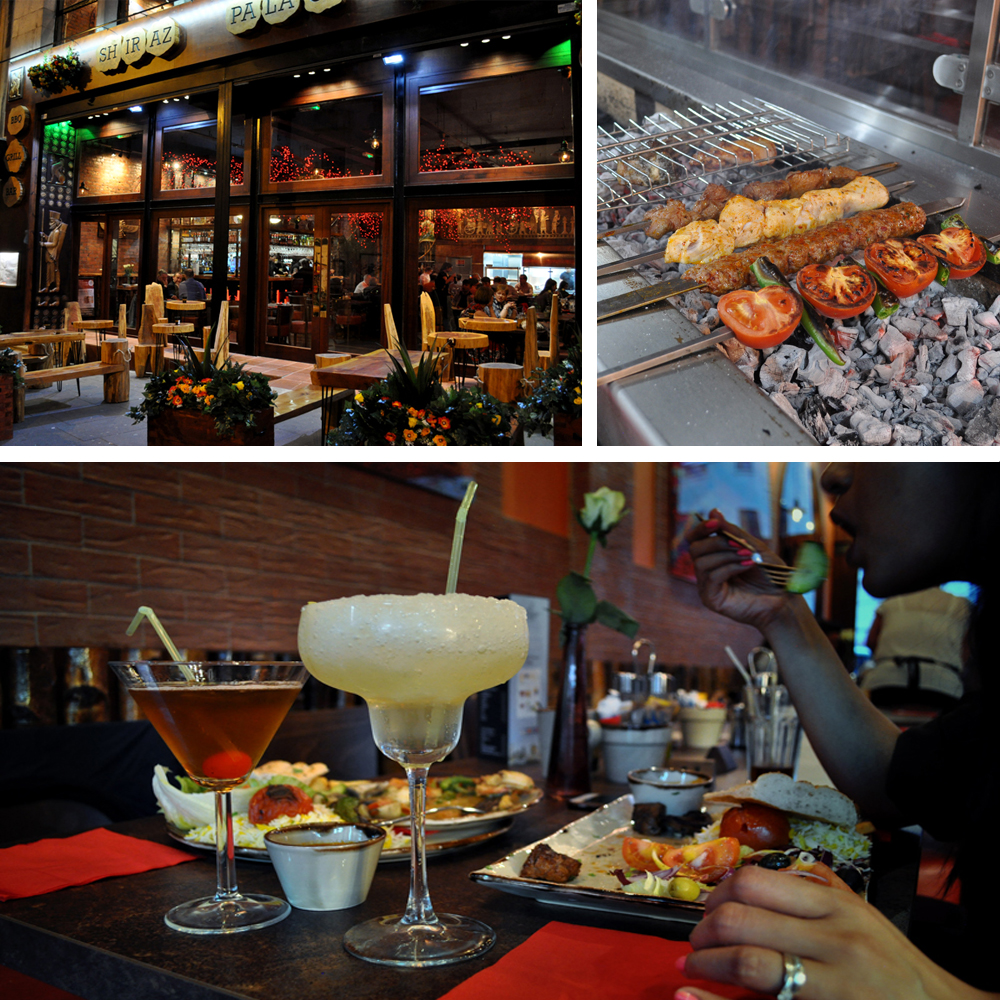 Shiraz is a great choice for a date, a meal out, a party or celebration. We are passionate about good food, good service and creating a warm, friendly atmosphere for our guests.
You always get terrific food, great service, and a fabulous atmosphere at Shiraz.

LIFE IN THE CITY MAGAZINE
With an interesting and varied menu, Shiraz has something for everyone. We look forward to having you as our guest.